What is the AS9100-D Certification? And What is its Relation to Manufacturing:
In the world of manufacturing, where precision, quality, and safety are paramount, certifications play a crucial role in setting businesses apart. Among these certifications, the AS9100-D certification holds a unique position
ENSURING CONSISTENT QUALITY:
The AS9100-D certification is an internationally recognized quality management standard specifically designed for aerospace and defense industries. It builds on the foundation of ISO 9001 but adds rigorous industry-specific requirements. This certification ensures that manufacturing processes consistently produce high-quality products.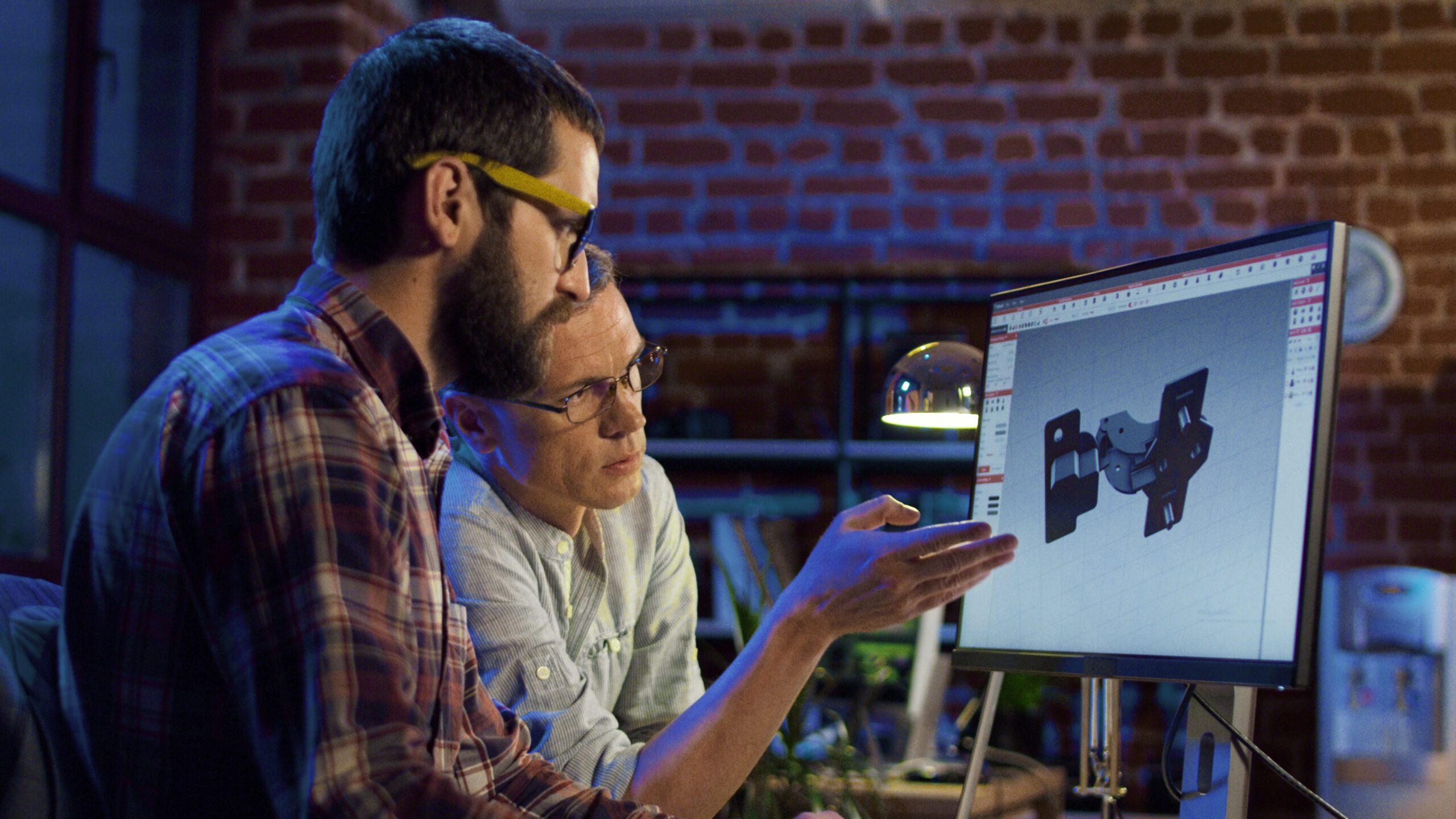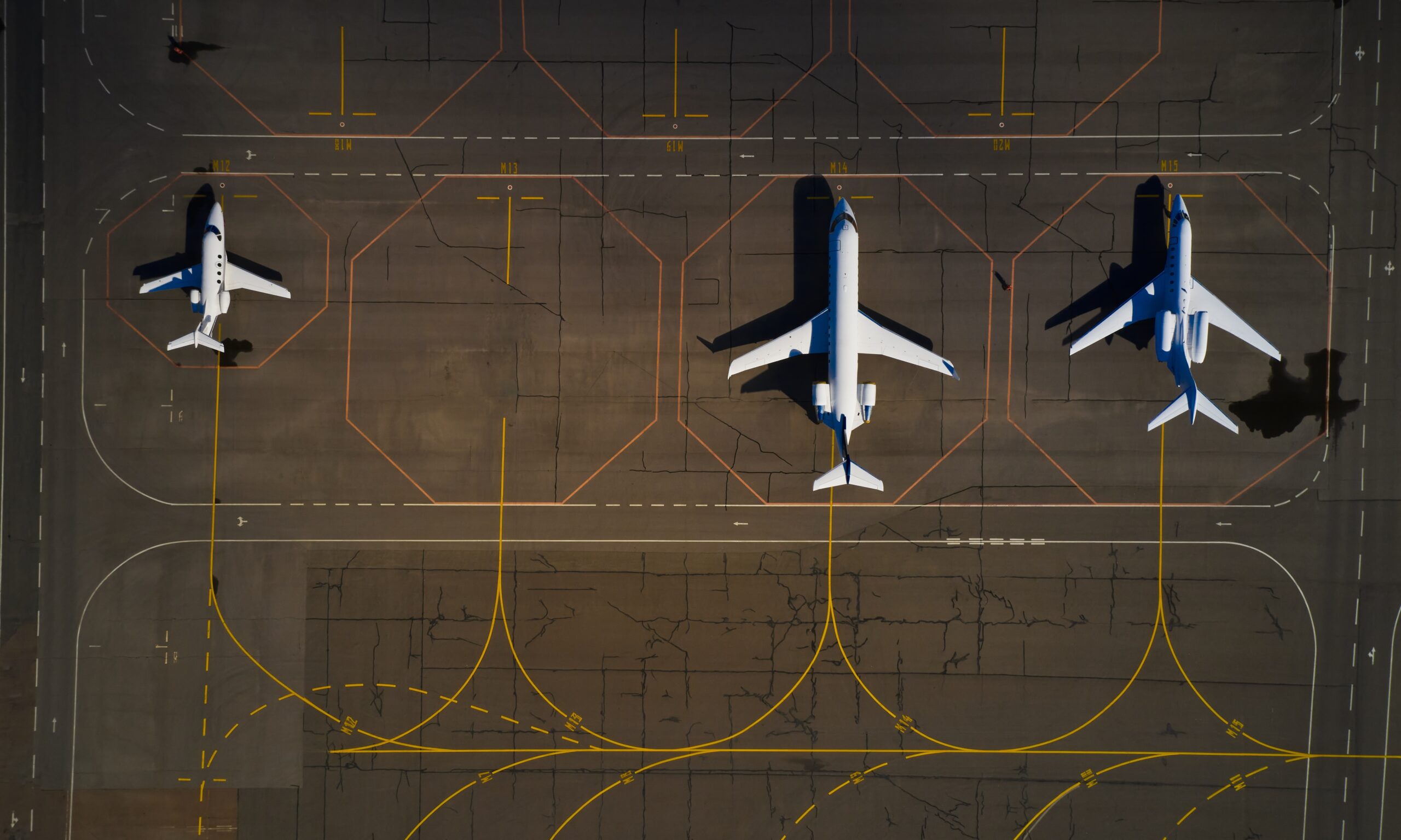 ENSURING CONSISTENT QUALITY:
Aerospace and defense products are often complex and safety-critical. The AS9100-D certification demands stringent risk management practices. By identifying and mitigating potential risks, manufacturers can minimize the chances of defects, errors, and costly rework.
White Rock manufacturing solution's approach to quality goes beyond achieving certification. They embed a culture of quality at every level of their organization, ensuring that each employee is committed to upholding the highest standards. This approach results in products that are not only certified but also consistently superior.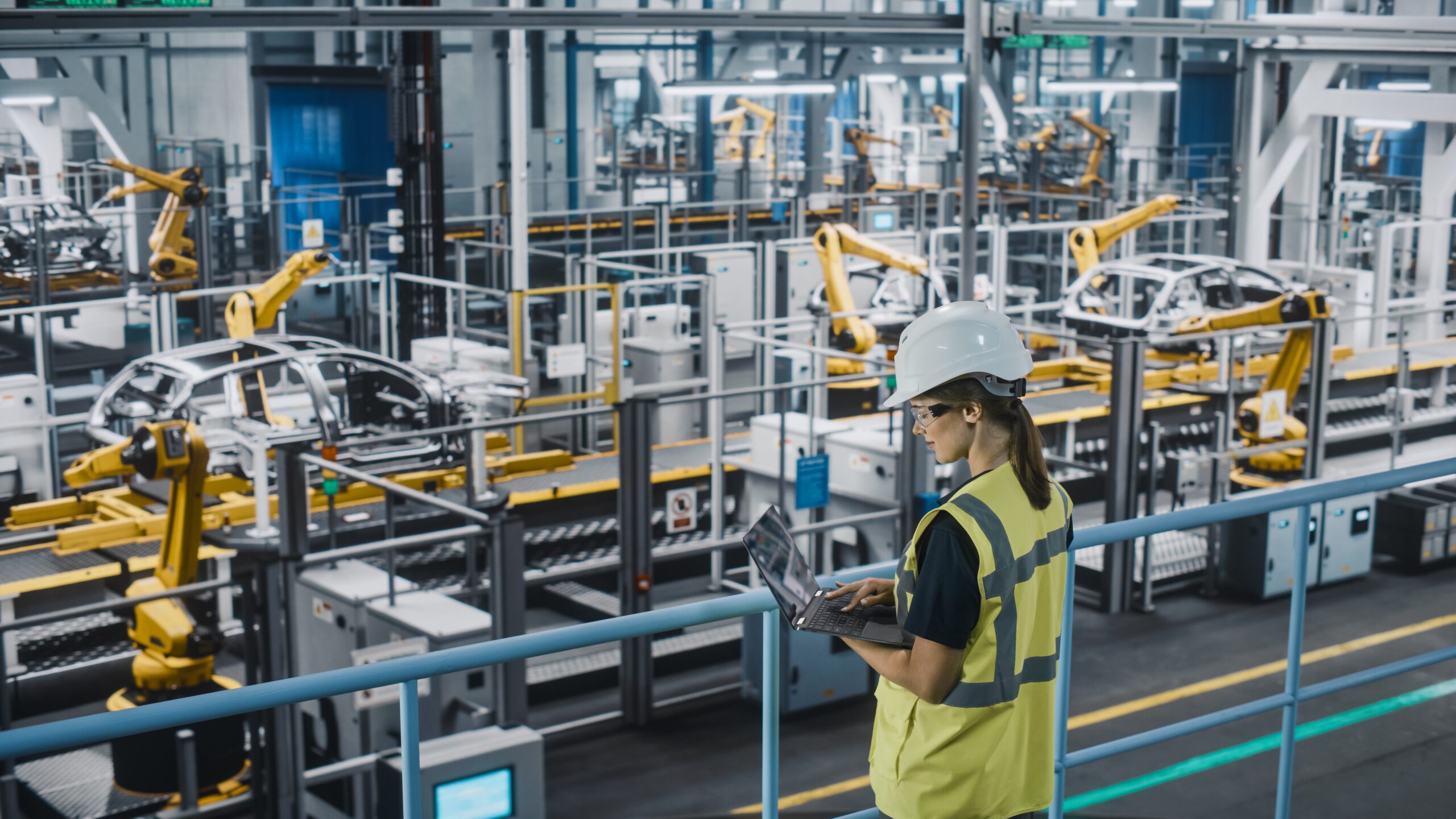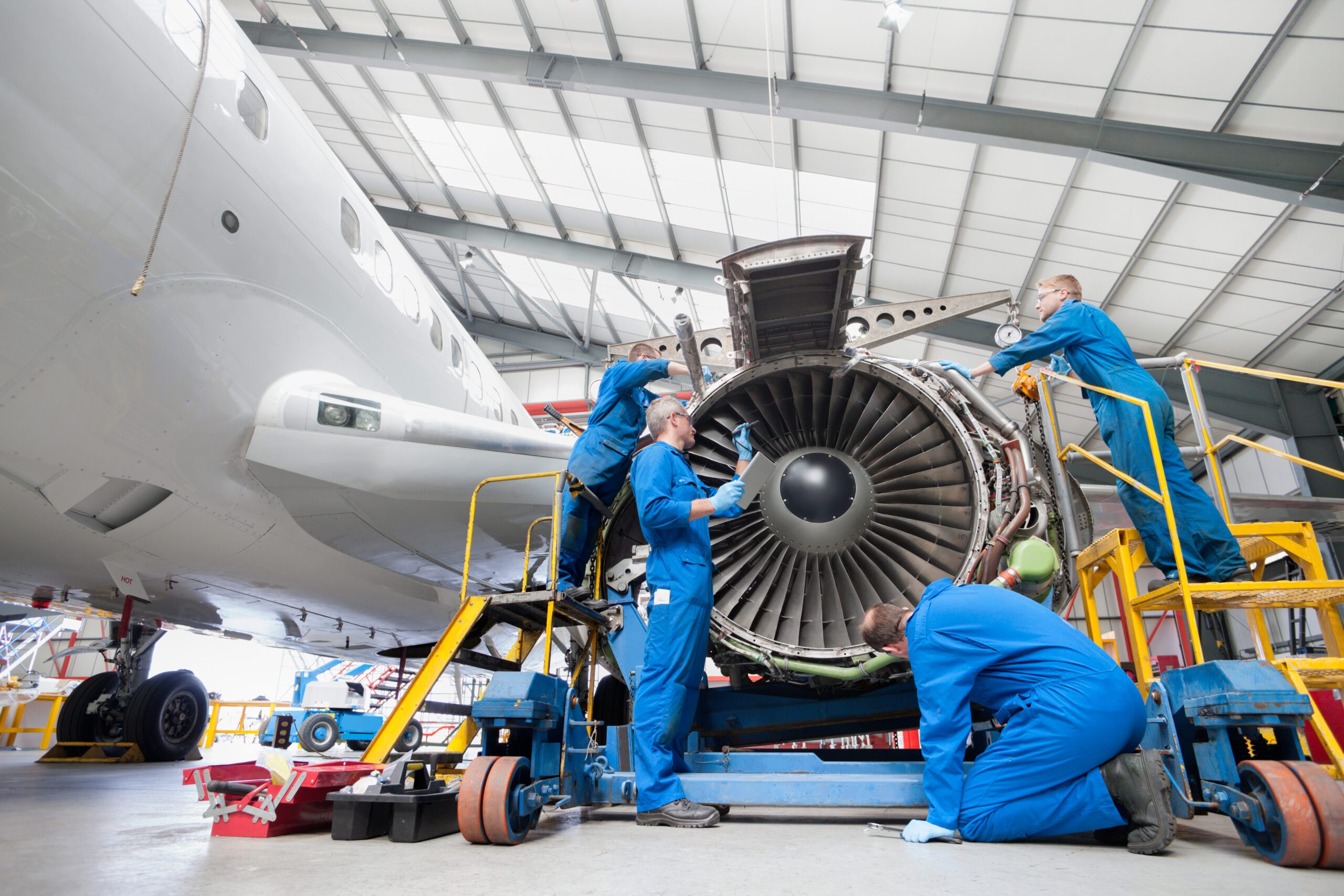 The journey toward excellence is never-ending. White Rock Manufacturing Solutions embraces continuous improvement principles, consistently refining its processes to adapt to changing industry landscapes and technological advancements.
When it comes to choosing a manufacturing partner that embodies these qualities, White Rock Manufacturing Solutions stands as a beacon of excellence. With a proven track record, industry expertise, a holistic quality approach, end-to-end solutions, and a commitment to continuous improvement, White Rock is the ideal partner for companies seeking the best in aerospace and defense manufacturing.
Learn more about our industry-leading quality and reliability.
If you want to start a new project, we invite you to get in touch with us.